SAV TAJ GLUMAC START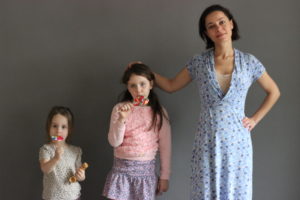 Dobrodošli na Sav taj glumac START, radionice za kasting pred kamerom za decu i tinejdžere.
Tokom leta nudimo niz promotivnih radionica. Svi zainteresovani mogu da se informišu na aleksandra@savtajglumac.rs
Požurite i prijavite se! Sav taj glumac START je pravo mesto za sve one koji žele da krenu stazama profesionalizma.
Shadow production
traži nova tv lica za nove televizijske formate.
Veliki kasting će se održati 25.01.2017.godine
Molimo sve zainteresovane da izvrse prijavu slanjem CV-a na e-mail adresu: kastingshadowproduction@gmail.com
Učesnici kastinga takođe putem e-mejla biće obavešteni o mestu i terminu kastinga.
[read more...]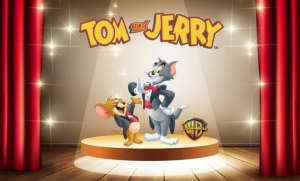 We would like to invite you to apply for "Tom&Jerry" Live Show Audition.
Tom & Jerry will be live on stage and for that, we are looking for talented and motivated performers to tour this show with us in the Middle East, Eastern Europe and Turkey.
Seeking comedic, physical, character actors for every role. These are all mascot characters (similar to mascots used at sporting events). Be prepared to move
[read more...]
This summer we had BIG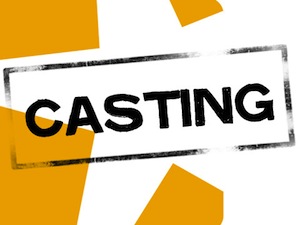 and the impressions of it from the actors and casting director Robin Hudson as well you can se HERE!
[read more...]